This week Dr. Gates discusses the importance of reading ingredient labels and understanding what each item on the list is.
Recipe of the Week
Lemon Poppy Seed Baked Doughnuts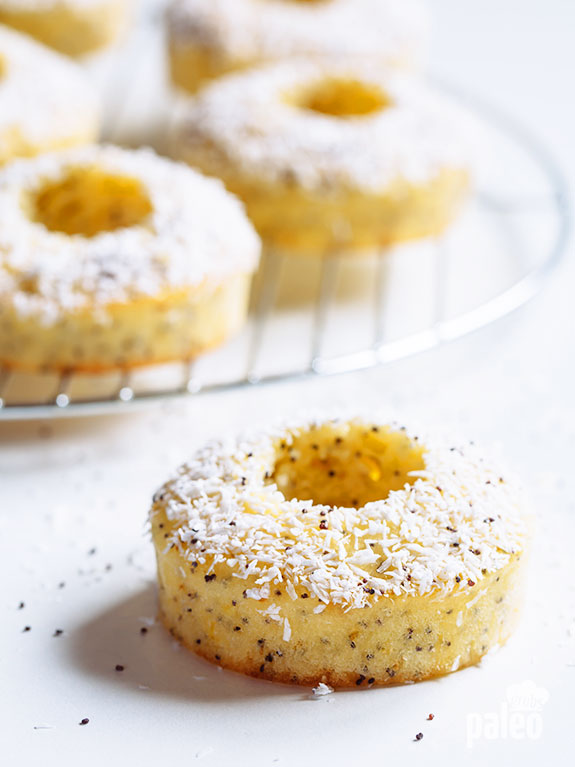 Who doesn't like a doughnut once in a while?  The biggest problem is finding one that is worth eating not just dry and tasteless.  This recipe comes highly recommended and I am sure it is one my wife will be trying soon!