This week Dr. Gates and Dr. Rutherford discuss post holiday stress.

Recipe of the Week

Paleo Chicken Artichoke Soup with Basil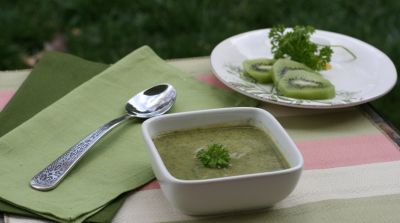 This is a dish we have made many times in the past and kind of forgot about.  We made it again last night and it was great!  We opted to not add chicken, however it is fantastic either way.