This week Dr. Gates and Dr. Rutherford discuss the downfalls of over exercising.
Recipe of the Week
Tomatoes and Bacon Egg Muffins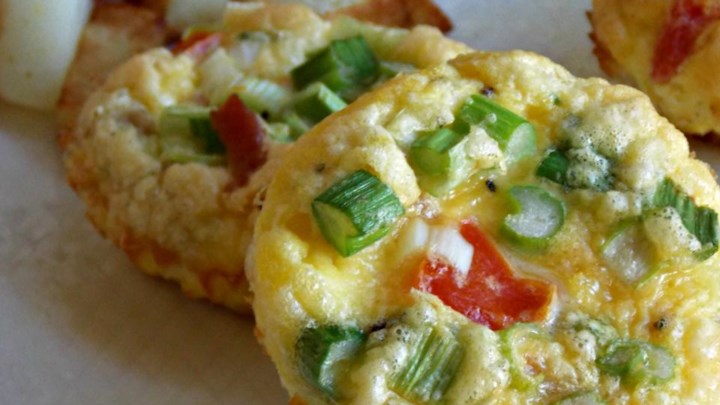 Breakfast can be difficult sometimes.  This recipe is an easy way to have a quick breakfast ready to go, plus you can make many different types to not get bored!